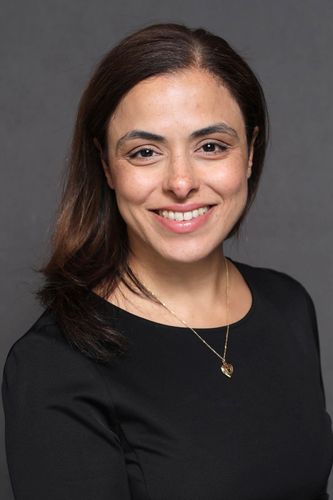 Marlyen Habib
Compliance Risk Program Lead
,
Federal Reserve Bank of New York
Marlyen Habib is the Compliance Risk Program Lead for the Large Foreign Banking Organizations (LFBO) in Supervision and Regulation at the Federal Reserve Bank of New York. In this role, Marlyen is responsible for managing a team of examiners that assess compliance with the Bank Secrecy Act/AML laws and regulations, the requirements of the Office of Foreign Assets Control (OFAC), other Counter Terrorist Financing (CTF) regulations and complex BSA/AML and OFAC enforcement actions.
Marlyen joined the Bank in 2021. Prior to joining the Bank, Marlyen worked at other institutions in their AML programs and served as an Assistant Prosecutor in New Jersey for several years.
Marlyen holds her law degree from The PennsylvaCutnia State University – Dickinson School of Law, and her undergraduate degree from Rutgers University.