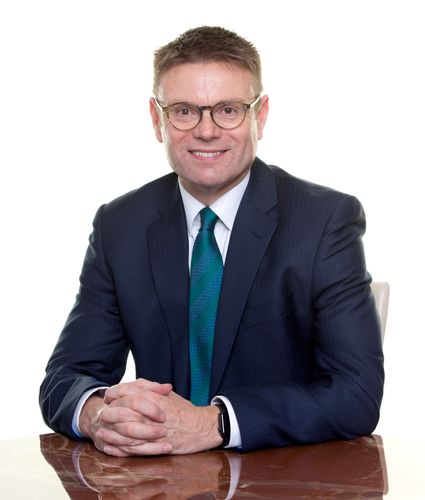 Mark Brotherton
Economic Crime Prevention
,
Lloyds Banking Group
Until recently Mark was the Director, Economic Crime Prevention for the Commercial Banking Division of Lloyds Bank and the Commercial Nominated Senior Manager for AML, Sanctions and Anti-Bribery & Corruption.
He lead a team of 100 specialists across Fraud, Financial Crime, (including PEPs & Correspondent Banks), Sanctions and Anti-Bribery & Corruption and was also responsible for supporting a number of large related Transformation Programmes with an emphasis on automation, on-boarding and transaction monitoring. He has been the Group's Accountable Executive for the SWIFT KYC Registry for the past c.6 years.
Mark was previously the COO for Financial Institutions where he had a diverse range of accountabilities incl. client service, risk, change, cost management and data. He also had Executive Management oversight for the FIG businesses in Asia and Europe
Previously, he was COO for the Group's North American business based in New York.