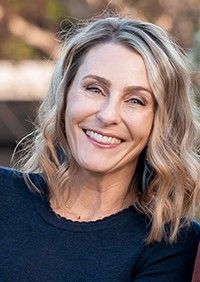 Kristen Bauer
Senior Manager, Trade Compliance
,
Aramco
Kristen Bauer is the Director of Trading and Corporate Compliance at Aramco Trading Americas LLC ("ATA"). Since joining the company in June of 2016, she has been instrumental in aligning the company's Trading Compliance obligations with its business activities. In 2021, Kristen's role expanded to include managing the Credit and KYC teams in addition to the Trading Compliance Team, which allowed her to build upon her leadership skills. In 2023, the company split out its trading activity from the assets. With this move, Kristen is now responsible for Trading Compliance and ATA's Corporate Compliance program.
Kristen leads with integrity and is fully committed to strong ethics and compliance principles. She is at the forefront of protecting ATA and building the company's reputation in the industry while simultaneously keeping good business acumen.
Prior to assuming her current role at ATA, Kristen was a Manager in Deloitte's Regulatory Compliance practice where she worked with various companies to construct robust compliance programs highlighting and implementing best practices. Her experience as a Director at the Chicago Mercantile Exchange as well as various roles in trading, scheduling, credit, and settlements at multiple asset management companies has led to her expertise in Trading and Corporate Compliance.
Kristen received her B.A. from the University of Kentucky.