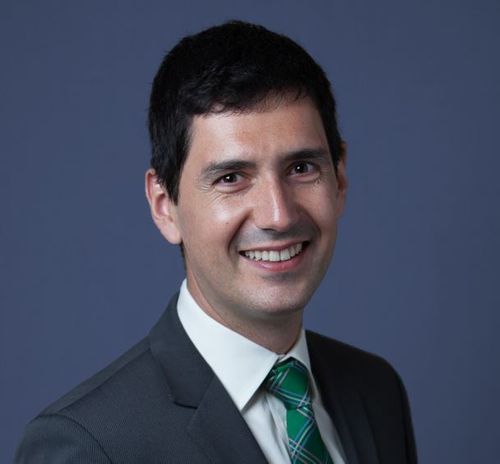 Konstantinos Rizakos
Managing Director, Compliance Engineering
,
Goldman Sachs
Konstantinos is responsible for the Compliance Engineering portfolio within Goldman Sachs' Compliance Division. His team develops and services software platforms that mitigate compliance risk globally, fulfill regulatory requirements and increase the efficiency of the Compliance Division. Konstantinos joined the firm as a managing director in 2019.
Prior to joining the firm, he worked at Citigroup in New York, where he was the managing director responsible for Institutional Compliance Technology and AML Surveillance Technology.
Konstantinos earned a BSc in Electrical and Computer Engineering from the Aristotle University of Thessaloniki, Greece in 2000, and a MSc from the University of California, Santa Barbara in 2002. He also earned an MBA from the NYU Stern School of Business in 2012.