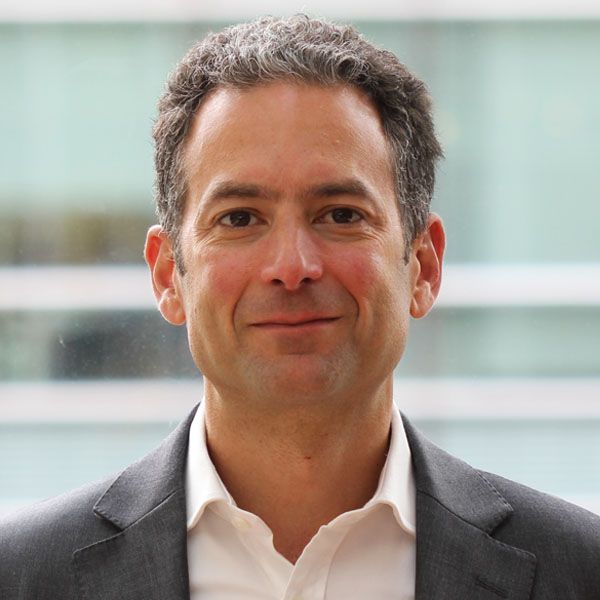 Joseph Rondinelli
Managing Director, Business Controls
,
J.P. Morgan
Presently, Joe holds the position of Managing Director and is co-head of Markets Business Control Management.
Joe joined JPMorgan in 1989, and during his thirty-two years at the firm, he has held various front office roles across a range of businesses, including Investor Services, Correspondent Banking, Corporate Cash Management and Trade Finance.
Initially joining JPMorgan in New York, Joe has spent most of his career based in the London Headquarters.