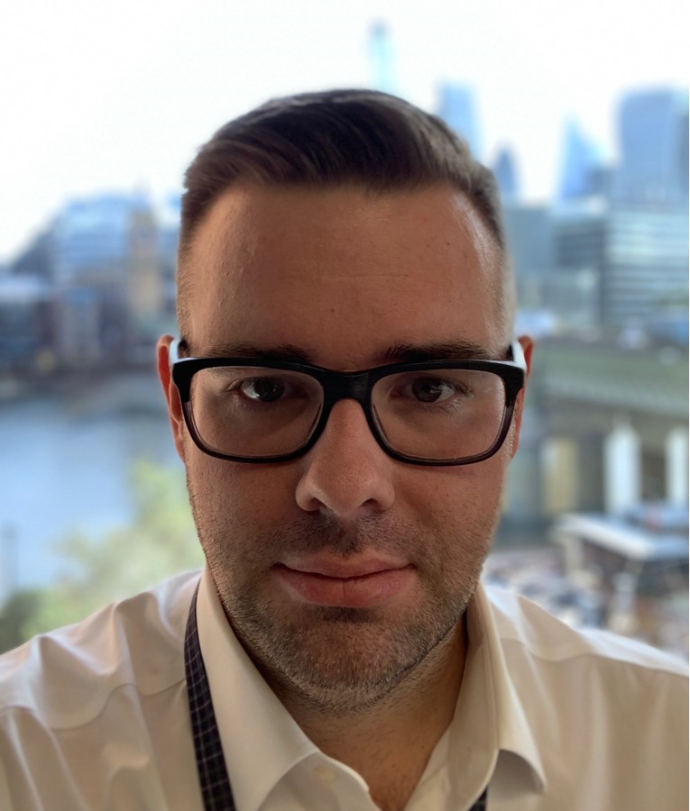 Jonathan Smith
Chief Operating Office Risk Strategy and Innovation Lead
,
Lloyds Banking Group
Jonathan has been leading teams of disruptors within Lloyds Banking Group for the last 4 years, leading an agenda to transform the approach of risk management within the Chief Operating Office through the adoption of new technology, data and automation.
Jonathan has over 12 years of enterprise risk management experience and has a diverse range of experience across analytics, advisory, policy and compliance. Prior to his current role Jonathan led a team of designers within Lloyds Banking Group focused on designing new approaches to the management of risk such as the safe scaling of AI, a reimagining of governance and the ethical use of data.