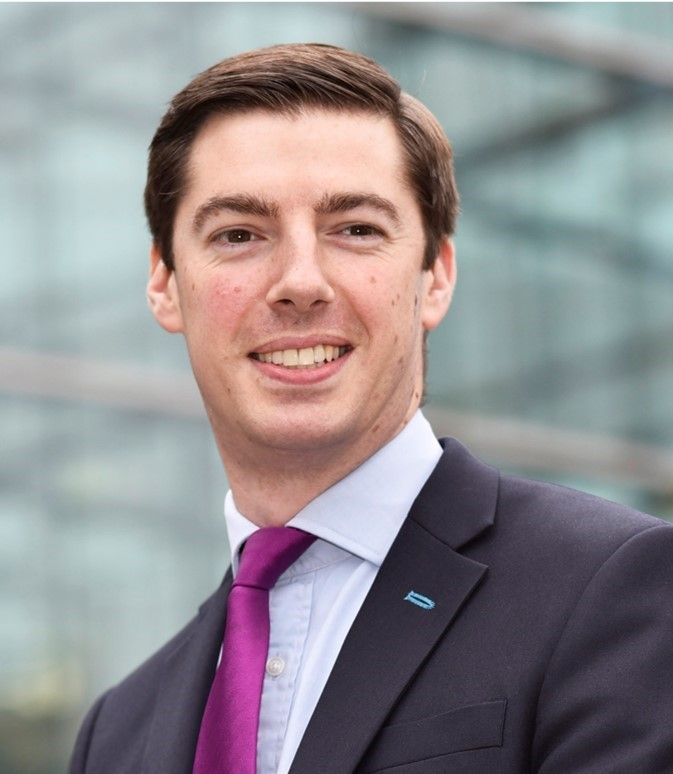 Jonathan Burdett
Partner, Insurance and Investment Management Sector Leader, Risk Advisory
,
Deloitte
Jonathan is a technology risk and controls partner who focuses on the insurance and investment management sector. He has worked through consulting engagements, internal audit and external audits, advising on the establishment and management of risk frameworks and controls around technology and technology based change.
Jonathan's expertise spans Investment Management, Controls Advisory, IT Audit, Insurance and Technology Risk Management
Jonathan joined Deloitte in 2015 from PwC, where he spent over 16 years in the financial services technology risk team. He has worked extensively establishing technology governance, risk and control framework, as well as helping to implement additional controls around cyber security, digital transformation and in response to regulatory requirements.