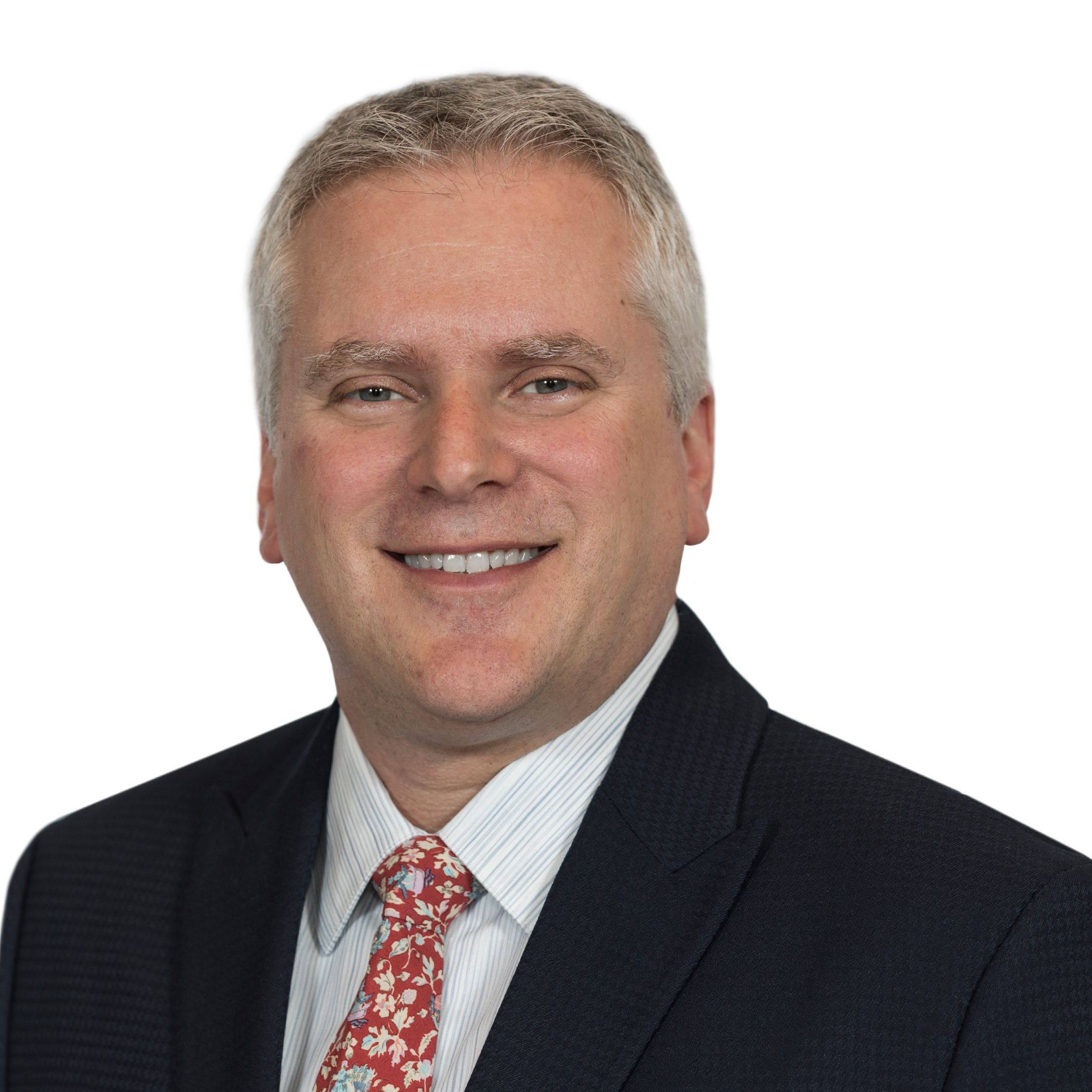 Jeff Rosen
Managing Director & COO, Americas, Global Markets
,
Societe Generale
Jeffrey Rosen is a Managing Director and COO of Societe Generale's Global Markets business in the Americas. In this capacity, Jeff manages the Equity, Fixed Income, and Prime Services business line COO functions as well as the transversal Project Management, Regulatory, Operational Risk and Control teams in the Americas. Jeff joined Societe Generale in 2010 and prior to being named COO held a number of different roles, including leading Societe Generale's global Dodd-Frank Act implementation for the markets businesses, heading the Americas-based Project Management team, and most recently, Deputy COO of Global Markets in the Americas.
Prior to SG, Jeff spent 15 years at Morgan Stanley in a variety of roles in the Equity Sales and Trading business, and as CAO of Morgan Stanley Investment Management's Equity business.
Jeff has a BS in Mechanical Engineering from Union College in Schenectady, NY, and has both an MBA and a MS from Columbia University in New York, NY.