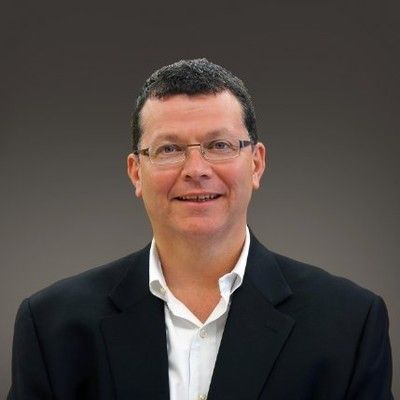 Irwin Nack
Managing Director, Deputy Head Financial Crime Prevention (Americas)
,
UBS
Irwin Nack is a seasoned financial crime prevention and compliance professional with more than 25 years government and industry experience. Since June of 2019, he had been with UBS where he is Managing Director - Deputy Regional Head of Financial Crime Compliance for the Americas. Prior to joining UBS, he held a similar role at Deutsche Bank. Mr. Nack spent 10 years with Mitsubishi UFJ Financial Group (MUFG) where he held a variety of senior financial crime related roles including Chief Compliance Officer for the Americas and Global Head of Financial Crime Advisory. Earlier in his career he was the Director of Anti-Money Laundering Compliance for TD Bank USA.
Prior to entering the private sector, Mr. Nack was Investigative Counsel with the New York State Banking Department where he advised the Banking Commissioner and senior staff on regulatory enforcement matters and coordinated investigations with various federal, state and local law enforcement agencies. He started his career as a prosecutor with the Manhattan District Attorney's Office where he spent five years as a trial attorney prosecuting all levels of misdemeanor and felony criminal offenses before transferring to the Investigations Division where he investigated and prosecuted complex financial crime cases.
Mr. Nack was born and raised in Bronx, New York and graduated cum laude from the State University of New York at Albany where he doubled majored in History and Criminal Justice. He received his law degree from New York Law School where he was Editor-in-Chief of the Journal of International & Comparative Law.