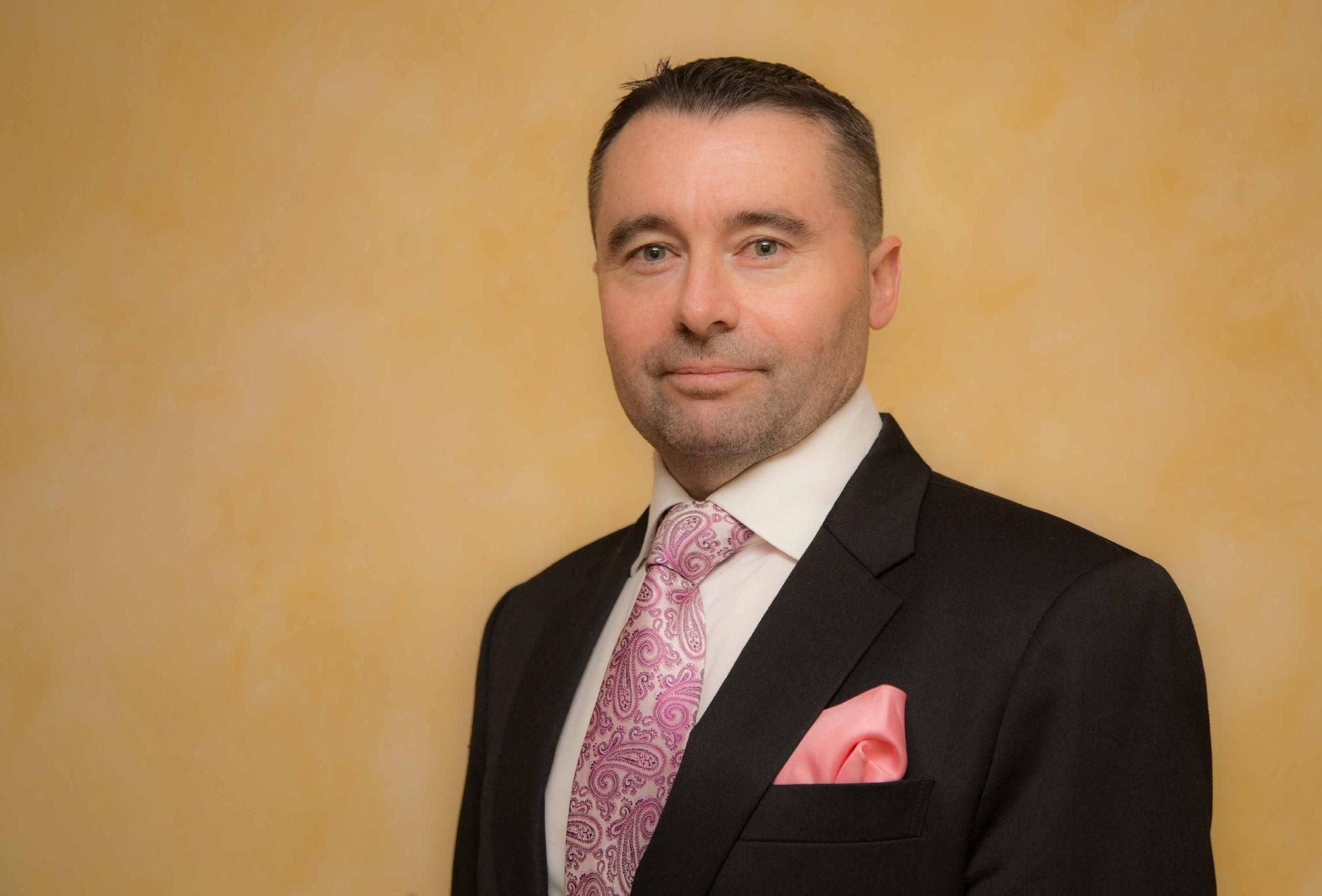 Ian Blair
Managing Director, Global Head of Surveillance
,
Credit Suisse
Ian is a Managing Director at Credit Suisse serving functionally as the Global Co-Head of Surveillance focusing on surveillance across multiple disciplines including Trade/E Comms/Anti-Fraud/Holistic and works closely with his FCC surveillance counterpart on the broader global surveillance program.
Ian is a Surveillance SME and has been working in this particular field within the Financial Services Compliance industry for over 20 years. During that time Ian has managed Monitoring & Surveillance teams at a number of Tier One firms and has gained a unique insight in relation to the paradigm shift in the industry's approach to surveillance post the LIBOR and FX events. This hands-on experience has given him a detailed understanding of what is required and indeed expected by regulators in order to successfully apply an effective Surveillance Program across a number of key risk areas.
With his passion for surveillance and always keen to explore the next frontiers of the industry Ian remains extremely interested in tech developments in areas such as AI and Big Data in relation to how these sciences can be applied to Surveillance to create an effective environment of both prevention and detection of employee misconduct, with the ultimate aim of making banking a safer, enjoyable and more productive place to work.