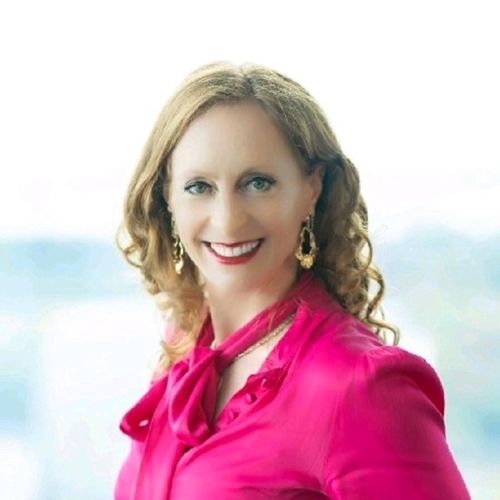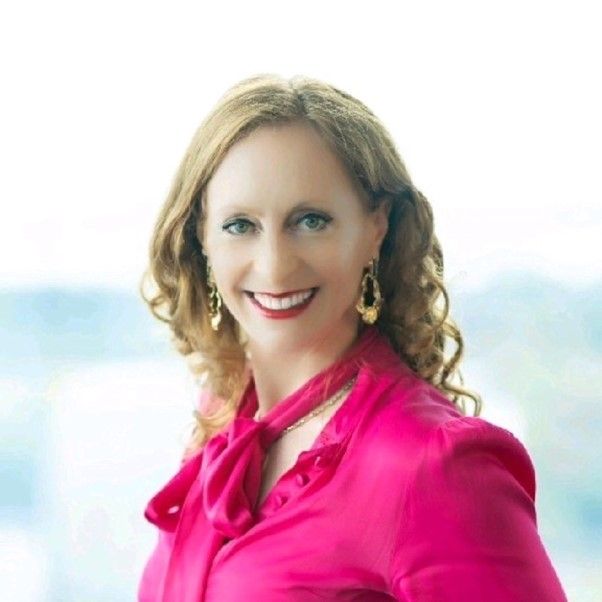 Gwenda Phillips
Chief Risk Officer, SC Ventures; Global Head Crypto Asset Risk Management
,
Standard Chartered Bank
Gwenda Phillips is an experienced banking executive with over two decades of experience in banking services. She heads Risk at SC Ventures, Standard Chartered Bank's innovation, fintech investment and ventures arm.
She has frequently spoken on topics such as digital asset risk management, fintech development, sales strategies and business transformation.
She joined SC Ventures following an 18 -year stint at ANZ, where she held senior roles and led teams across multiple countries and divisions including Corporate and Commercial Banking, International Business Development, Digital and Wealth Operating Risk, Sales Execution, Operations, Business Transformation and Digital Innovation. Her last position at ANZ was Chief Risk Officer of Digital.
Gwenda holds a Post-Graduate Diploma in Commerce and a Master of Arts (First Class Honours) from the University of Auckland.
Gwenda is the co-founder of an international mind-health start-up: Your Hidden Mind, a system for mind-health wellbeing and positive behaviour change.