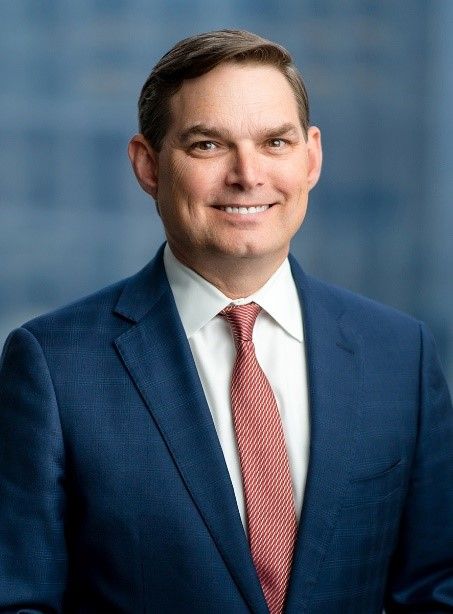 Greg Ruppert
Executive Vice President, Member Supervision
,
FINRA
Greg Ruppert leads FINRA's Member Supervision organization, a cohesive group of programs which protect investors and safeguard market integrity through surveillance and oversight of Member Firms and Registered Representatives. In particular, Mr. Ruppert sets the strategic direction of the Member Application Program, Risk Monitoring Program, Firm Examination Program, and Investigative Programs of the organization. Mr. Ruppert joined FINRA in 2020 as the Executive Vice President of FINRA's National Cause and Financial Crimes Detection Program (NCFC) within Member Supervision. In his prior role, Mr. Ruppert oversaw FINRA's National Cause Program, Financial Crimes Surveillance, and Specialized Investigative Units covering vulnerable adults and seniors, anti-money laundering and fraud, high-risk representatives, and cybersecurity. He was also responsible for the creation of FINRA's Financial Intelligence Unit.
Prior to joining FINRA, from 2014 to 2020, Mr. Ruppert was a Senior Vice President in Charles Schwab Corporation's Risk Management department. In that role, he led teams responsible for several of the key operational and compliance risk areas across the enterprise. He also served as the Board-appointed Bank Secrecy Act (BSA) Officer and the Corporate Responsibility Officer for the corporation. Prior to joining Schwab, Mr. Ruppert spent more than 17 years with the U.S. Government, achieving the rank of Senior Executive Service. Mr. Ruppert's career as a Special Agent in the FBI included investigator and leadership roles specializing in complex corporate and securities cases, financial crimes, terrorism, and cyber.
Mr. Ruppert is a Professor of Practice at the University of the Pacific, School of Engineering and Computer Sciences, for the Data Science Master's Program. He is on the Board of Directors of the non-profit organization CalTrout. Previously, he was on the board of the non-profit organization GirlVentures and served as President of the board.
Mr. Ruppert has a J.D. from the University of the Pacific's McGeorge School of Law and a B.A. from the University of the Pacific.