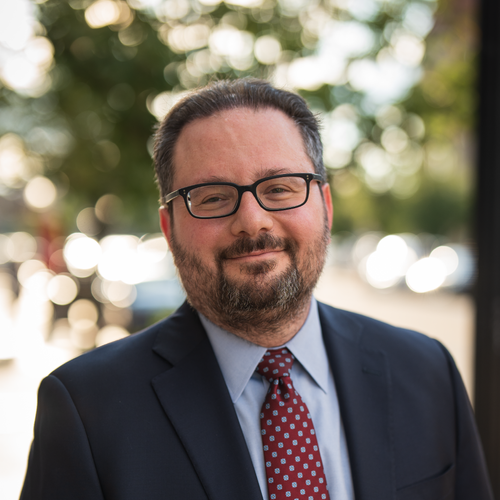 Evan Weitz
Managing Director, Global Head of Transaction Monitoring
,
BNY Mellon
Evan Weitz is currently a Managing Director and Global Head of Transaction Monitoring for Bank of New York Mellon. In that role, he oversees all AML monitoring globally for all products including digital assets, custody and wealth management. Previously, Evan served as the International Controls Executive for Wells Fargo where he was responsible for all global first line-of-defense risk awareness, identification, and management of all risk issues including regulatory, compliance, and operational risk. Evan previously served as the Financial Crimes Leader for the Corporate and Investment Banking Division at Wells Fargo and as the Regional Head of Controls for Europe and Americas - Financial Crime Compliance for Standard Chartered Bank.
Prior to joining the private sector, Evan spent almost a decade as a federal prosecutor serving as an Assistant United States Attorney (AUSA) in Atlanta, New Jersey and New York City. As an AUSA, Evan handled a wide array of financial prosecutions with a special emphasis on complex money laundering, Bank Secrecy Act, and asset forfeiture cases. For his work in United States v. HSBC Holdings plc, Evan received both the Assistant Attorney General's Award for Exceptional Service (the highest award given by the Department of Justice – Criminal Division) and the Department of Homeland Security Director's Award for Meritorious Service. He began his career as an Assistant District Attorney in the Manhattan District Attorney's office and has been a guest lecturer at both the Fordham and Cardozo Schools of Law.
Evan holds a B.A. from Rutgers College and a J.D. from Emory University School of Law.