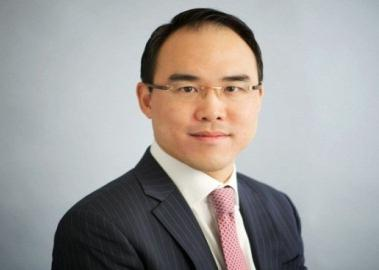 David Ngai
Managing Director, APAC Head of Compliance
,
State Street
David is currently the Apac Head of Compliance for State Street Global Markets.
David is accountant by profession and qualified with Arthur Andersen. David had since then being a regulator with the HK SFC's Enforcement Division, and followed by various compliance management positions including being the MD and Group Head of Compliance for Greater China with the Macquarie Group.
During David's previous role as the MD Apac for GFMA's Global FX Division, David has been working with a group of 25 major banks engaged in the discussions with the global Regulators and Central Banks around new regulatory requirements for FX and OTC derivatives including the drafting of the Global Code, and Best Execution, in ensuring the industry meets enhanced transparency requirements driven by the G-20.
David is also the Chairman of the Examinations Committee, and the Ethics and Conduct Committee for the Hong Kong Regulatory Body.