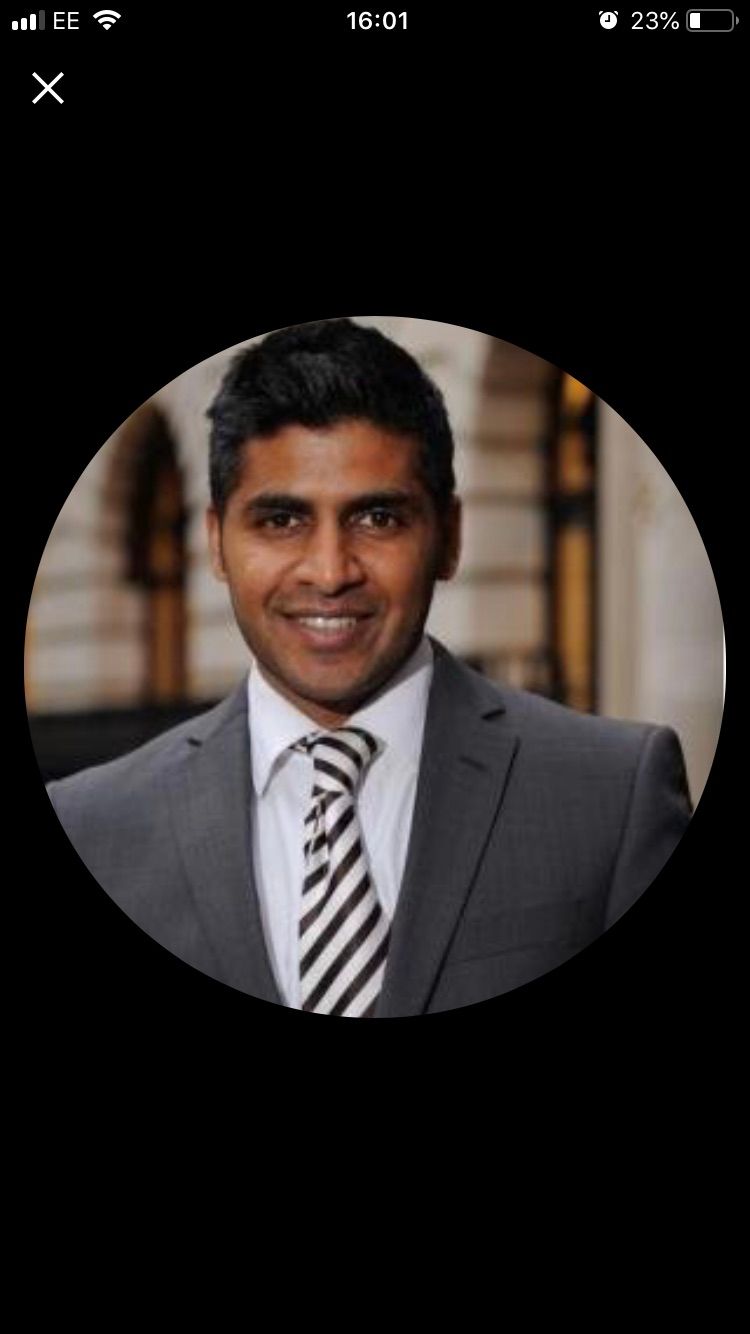 Arpan Shah
Global Head of Risk Change & Operations
,
Fidelity International
Arpan Shah is Global Head of Risk Operations at Fidelity International. In his role, Arpan has defined and implemented infrastructure platforms across the Risk, Compliance and Audit functions. This has included the rollout of core Operational Risk frameworks including Risk Events, RCSA and Risk Appetite across all asset management business areas and regions that Fidelity International operate in. In addition, Arpan is also leading innovative risk analytics and data visualisation which is targeted at enabling proactive risk management.
Prior to joining Fidelity International, Arpan has undertaken global leadership roles across Operational Risk and Market Risk at Deutsche Bank where he spent 14 years. He has also worked at Morgan Stanley, RBS and Ernst & Young. He holds a MSc in Mathematical Trading and Finance from CASS Business School and also a BSc Economics degree from the London School of Economics.