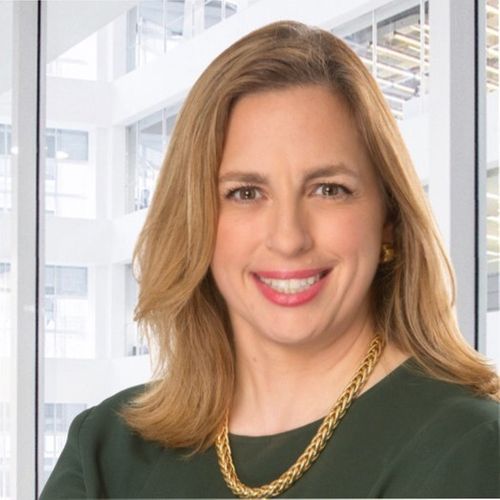 Amy Shanle
Managing Director, Head of Enterprise Change, Resiliency & Sourcing Officer
,
BNY Mellon
Amy is the Head of the Enterprise Change, Resiliency and Sourcing Office (ECRSO) for BNY Mellon, a first-line enterprise-wide office responsible for the delivery and implementation of the Firm's efficient and sustainable practices in change management, resiliency, and end-to-end sourcing and third-party management functions to our clients and markets globally.
Amy joined BNY Mellon in 2018 with over 20 years of experience in financial services. Previously, she served in PwC's Financial Services Risk & Regulatory Advisory Practice, helping a wide variety of financial institutions with risk and regulatory compliance efforts and key strategic financial and operational initiatives. Prior to PwC, Amy was a Financial Institutions Analyst at FitchRatings, responsible for assessing risks across loan and investment portfolios, liquidity and capital adequacy, earnings power, franchise value, stress testing and regulatory compliance.
An active participant in several industry forums, such as International Institute of Finance, SIFMA and the Bank Policy Institute, she also serves on the Fairfield University Athletic Advisory Board. Amy is a graduate of Fairfield University and holds a Master's degree from Lorenzo de'Medici Institute in Florence, Italy.