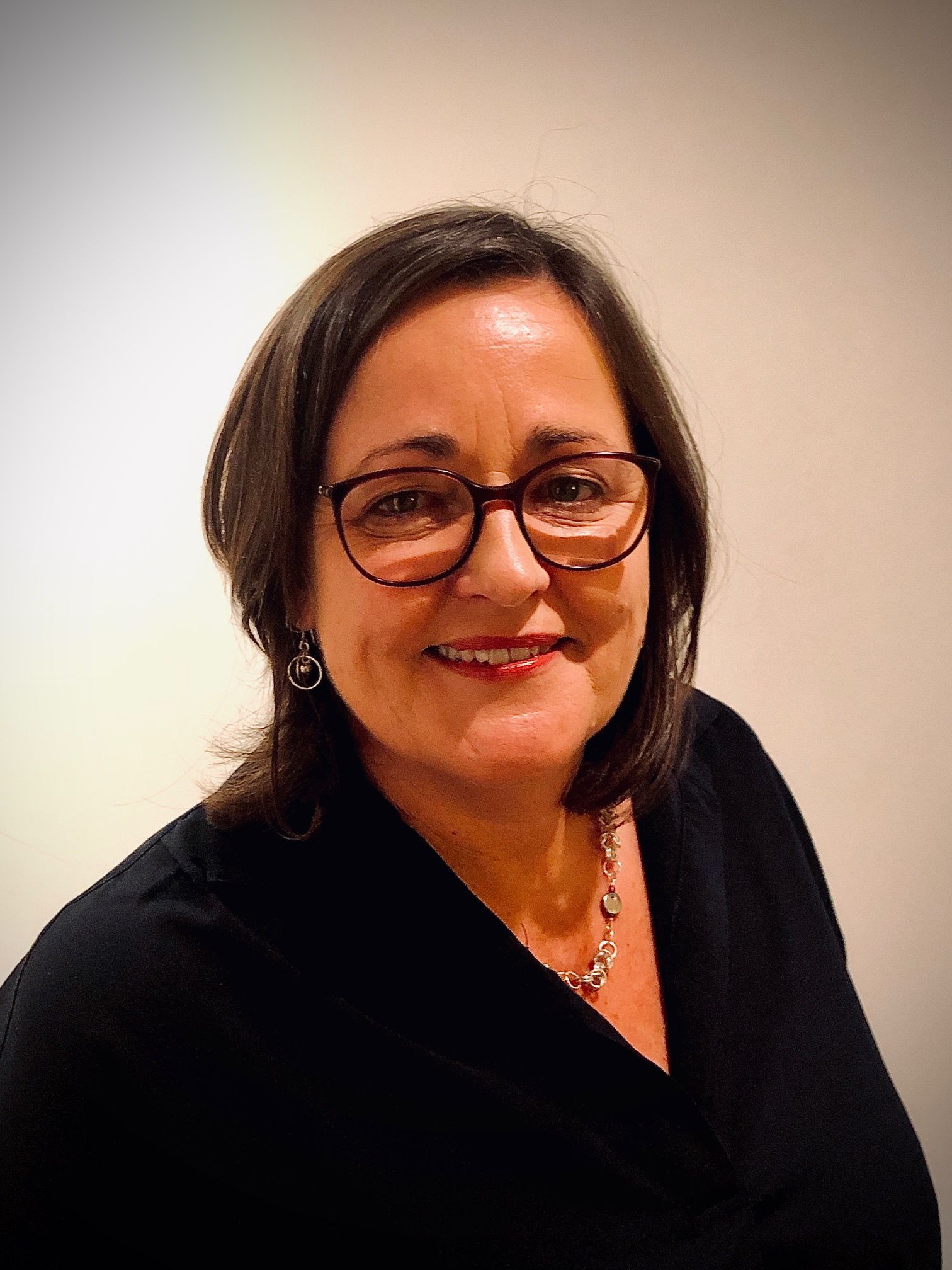 Alison Mcfadyen
Group Head, Internal Audit
,
Standard Chartered Bank
Alison McFadyen has been Group Head, Internal Audit since 1 January 2016, based in London. Prior to this role, Alison was in New York, responsible for the Supervisory Remediation Programme.
Alison joined Standard Chartered in 1999 and has held several senior leadership roles including Chief Executive Officer, Jersey, Head of Governance Middle East, Europe, Africa and Americas and Chief Operating Officer, Private Banking.
Alison Chairs the Futuremakers Steering Committee, which promotes education, employability and entrepreneurship through four programmes: Goal, Youth to Work, Entrepreneurs for Growth and Women in Technology ("WIT") Incubators. Beneficiaries include young people under the age of 35 with a focus on girls and young people with visual impairments. Alison is also a member of the Global Diversity and Inclusion Council.
Alison has a keen interest in theatre and opera. She is chair of the Board for Kali Theatre Company, an award-winning theatre group, which specializes in presenting works by South Asian women.
Alison is also on the Board of Giveout, which is an award-winning UK-based charity raising funds for lesbian, gay, bisexual, trans, queer and intersex (LGBTQI) human rights activism worldwide.