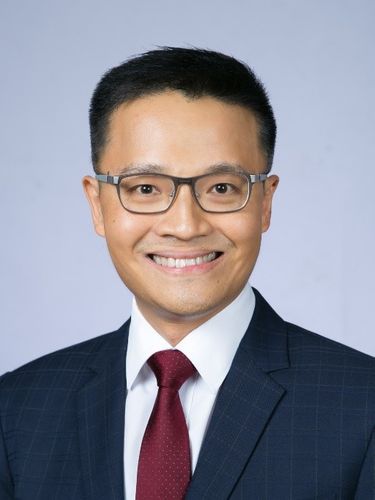 Alan Au
Executive Director, Banking Conduct
,
Hong Kong Monetary Authority
Alan Au is the Executive Director of the Banking Conduct Department of the Hong Kong Monetary Authority (HKMA). He is responsible for conduct supervision of banks in Hong Kong (covering consumer protection and financial inclusion; sale of securities, investment and insurance products; bank culture; authorisation and licensing) as well as oversight of financial market infrastructures.
Prior to coming to the current post, Alan was the Head of Banking Supervision of the HKMA, responsible for the prudential supervision of domestic systemically important banks in Hong Kong. Before that, Alan had served as the Division Head of the Senior Executives' Office and provided direct administrative support to the Chief Executive of the HKMA; and as the Head of Corporate Development, responsible for strategic planning and public communication of the HKMA.
Prior to joining the HKMA, Alan had served as an Administrative Officer in the Hong Kong Special Administrative Region Government for over a decade, and had been posted to various offices and policy bureaux in the Government Secretariat, including the Financial Secretary's Private Office and the Financial Services and the Treasury Bureau. He is a Chartered Financial Analyst® charterholder.