Registration for the event is now closed
After regulators fined banks a total of $2 billion for failing to keep proper records of employees' comms via email and messaging apps, surveillance leaders still cannot agree on the best ways to integrate their capture and archival solutions with surveillance tools, nor even on how to capture and retain modern comms channels.
Communication surveillance is a significant area of focus for banks in 2023. This is partly a reaction to US and UK enforcements in this area, but also recognises the importance of electronic communications as sources of broader conduct risk, and in providing the context for trade surveillance alerts.
Just some of the topics to be discussed include:
Future-proofing your approach to e-comms surveillance regulatory requirements
The role of broader surveillance within banks / expanding coverage
Developing workflow and visualisation tools
Surveillance of WhatsApp and other social media
Technology best practice in current e-comms surveillance processes
Using e-comms to identify broader misconduct and culture issues
Lexicons vs ML – striking the right balance
Risk-based surveillance
Language coverage and identification
Ensuring diligent record-keeping & capture of unapproved comms channels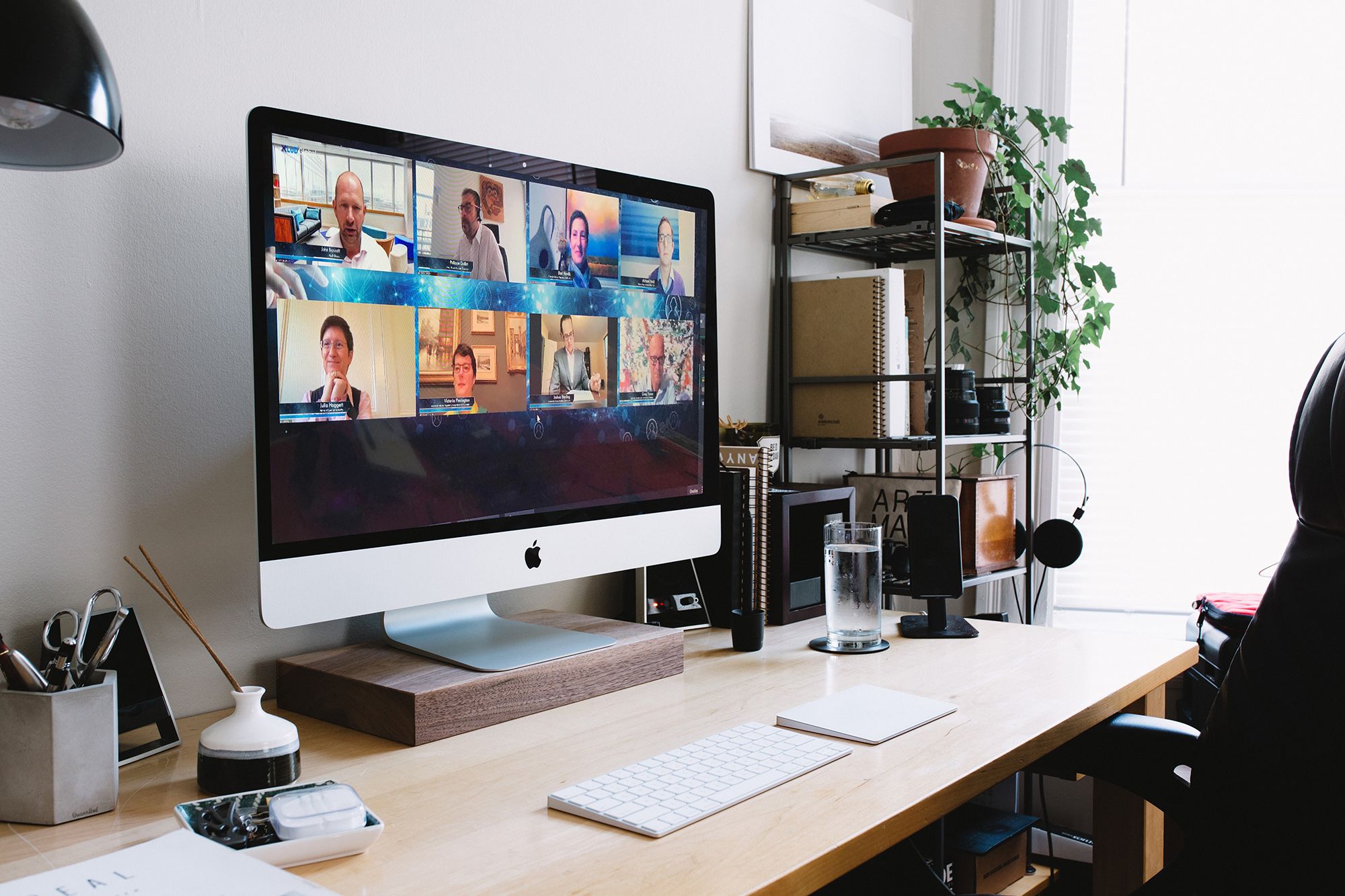 Banks are tightening their surveillance of various communications channels and extending the scope beyond traditional boundaries. This reflects concerns over the banks' broader culture and a clampdown by regulators.

1LoD's recent e-communications Deep Dive was set against the backdrop of two key themes – the well-publicised enforcement actions over the unmonitored use of WhatsApp, and the banks' equally public adoption of tracing software on bankers' mobile devices.

Read the 2022 post event report
Engage with your direct peers globally
Discover how your institution can improve its E-Comms surveillance function
Benchmark your E-Comms surveillance capabilities against your peers
Understand how to mitigate E-Comms risk in disparate operating models
Hear from leading practitioners who are buying and building E-Comms surveillance technologies
Identify optimum ways to maximise efficiencies within your institution
Accelerate your continued professional development by gaining CPD credits
Expand your professional network
Who Should attend:
Leading Practitioners and Heads of Function from Banks and Asset Managers working within:
Surveillance
1st Line Control
COO function
Compliance Technology
Audit

Compliance
Operational Risk
Culture and Conduct
CRO & SMCR Function
How the Deep Dives work?
A series of interactive pre-booked roundtable discussions between financial institutions, moderated by 1LoD
An inter-delegate messaging system available before, during and after the event
Private, off the record roundtables are moderated by 1LoD, and attended by delegates from financial institutions who have booked their place in advance. They take place on Zoom. Delegates are sent discussion topics, and an overall structure of the debate in advance to assist the flow of the discussion.
What have others said about attending our virtual events?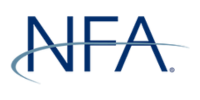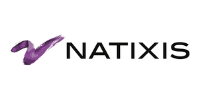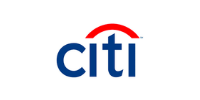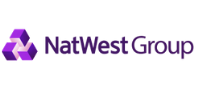 Do you have a product or service that could benefit the audience?
Join the leading firms that are benefiting from the sponsorship and marketing opportunities available.